Featured City

Denver Surrounding Suburbs
Welcome to the Denver Surrounding Suburbs, a collection of vibrant and diverse communities that offer residents a balance between urban conveniences and suburban charm. These suburbs provide a high quality of life, access to excellent schools, ample outdoor recreational opportunities, and a strong sense of community.
The Denver Surrounding Suburbs offer a range of housing options to suit various lifestyles and preferences. From spacious single-family homes to modern townhouses and condominiums, residents can find the perfect place to call home. Many neighborhoods boast well-maintained streets, tree-lined sidewalks, and manicured parks, creating an inviting and family-friendly atmosphere.
Education is a priority in the Denver Surrounding Suburbs, with top-rated school districts serving the communities. Residents have access to excellent public and private schools, renowned for their commitment to academic excellence and providing a nurturing learning environment for students of all ages.
Outdoor enthusiasts will find plenty of recreational opportunities in the surrounding suburbs. Numerous parks, trails, and open spaces provide residents with ample space for outdoor activities such as hiking, biking, picnicking, and sports. From neighborhood parks with playgrounds to larger regional parks with sports fields and nature preserves, there is something for everyone to enjoy.
The Denver Surrounding Suburbs also offer a wide range of amenities and services. Residents have access to shopping centers, grocery stores, restaurants, and entertainment options within a short distance. Many suburbs have their own local businesses, boutiques, and community events, providing a sense of local pride and fostering a strong sense of community.
For those who commute to Denver for work, the suburbs offer convenient access to major highways and public transportation options. The proximity to the city allows residents to enjoy the cultural attractions, dining, and entertainment options that Denver has to offer while enjoying the more relaxed pace of suburban living.
The Denver Surrounding Suburbs prioritize community engagement and foster a strong sense of belonging. Many neighborhoods have active community associations, organizing events, neighborhood gatherings, and social activities that bring residents together and create lasting connections.
In summary, the Denver Surrounding Suburbs provide residents with a desirable suburban lifestyle, combining the comforts of modern living with the tranquility of well-planned communities. With their excellent schools, abundant outdoor recreational opportunities, convenient amenities, and strong sense of community, these suburbs offer a fulfilling and balanced lifestyle for residents of all ages. Embrace the suburban charm, connect with neighbors, and discover why the Denver Surrounding Suburbs are cherished by their residents.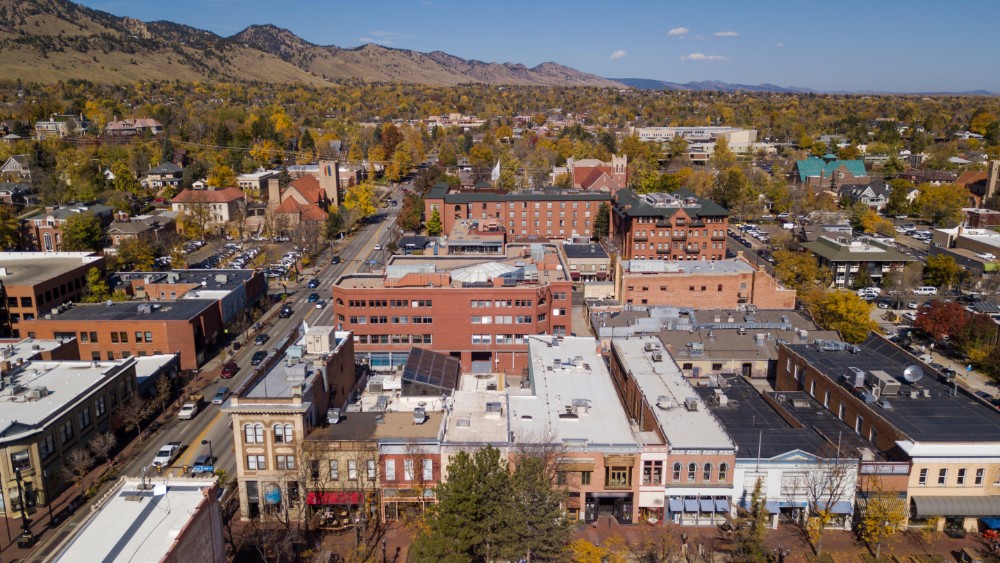 Denver Surrounding Suburbs

Neighborhoods