Welcome to Boulder, a vibrant and progressive city located at the foothills of the Rocky Mountains in Colorado. Boulder offers residents a unique blend of natural beauty, a thriving cultural scene, and a commitment to environmental sustainability.
Boulder is renowned for its stunning natural surroundings, including the iconic Flatirons rock formations and the Boulder Creek. The city is surrounded by miles of hiking and biking trails, providing residents with ample opportunities for outdoor adventures and recreation. Residents can explore the Chautauqua Park, take a leisurely stroll along the Boulder Creek Path, or enjoy picnics in the many parks and open spaces scattered throughout the city.
The city of Boulder is known for its vibrant and diverse community. It is home to the University of Colorado Boulder, which adds a dynamic and youthful energy to the city. The university's presence contributes to a thriving arts and culture scene, with numerous art galleries, theaters, music venues, and festivals taking place throughout the year. Residents can also visit the Boulder Museum of Contemporary Art, attend performances at the Boulder Theater, or enjoy live music on Pearl Street Mall.
Boulder has a strong commitment to environmental sustainability and is often recognized as one of the greenest cities in the United States. The city actively promotes sustainable practices, including extensive bike paths, public transportation options, and renewable energy initiatives. Residents can explore farmers' markets, co-op grocery stores, and a wide variety of organic and locally sourced food options.
The Pearl Street Mall is a focal point of downtown Boulder, offering a vibrant pedestrian area with a mix of shops, restaurants, street performers, and outdoor seating. It is a popular gathering place for residents and visitors alike, providing a lively atmosphere and a range of dining and shopping experiences.
Education is highly valued in Boulder, and the Boulder Valley School District serves the community with a strong emphasis on academic excellence and innovation. The city is also home to numerous research institutions and technology companies, fostering a culture of intellectual curiosity and innovation.
In summary, Boulder offers a dynamic and environmentally conscious living experience with its natural beauty, cultural vibrancy, and commitment to sustainability. With its stunning outdoor landscapes, diverse arts scene, and active community engagement, Boulder provides residents with a balanced and fulfilling lifestyle. Embrace the city's spirit of adventure, immerse yourself in its cultural offerings, and discover why Boulder is treasured by its residents.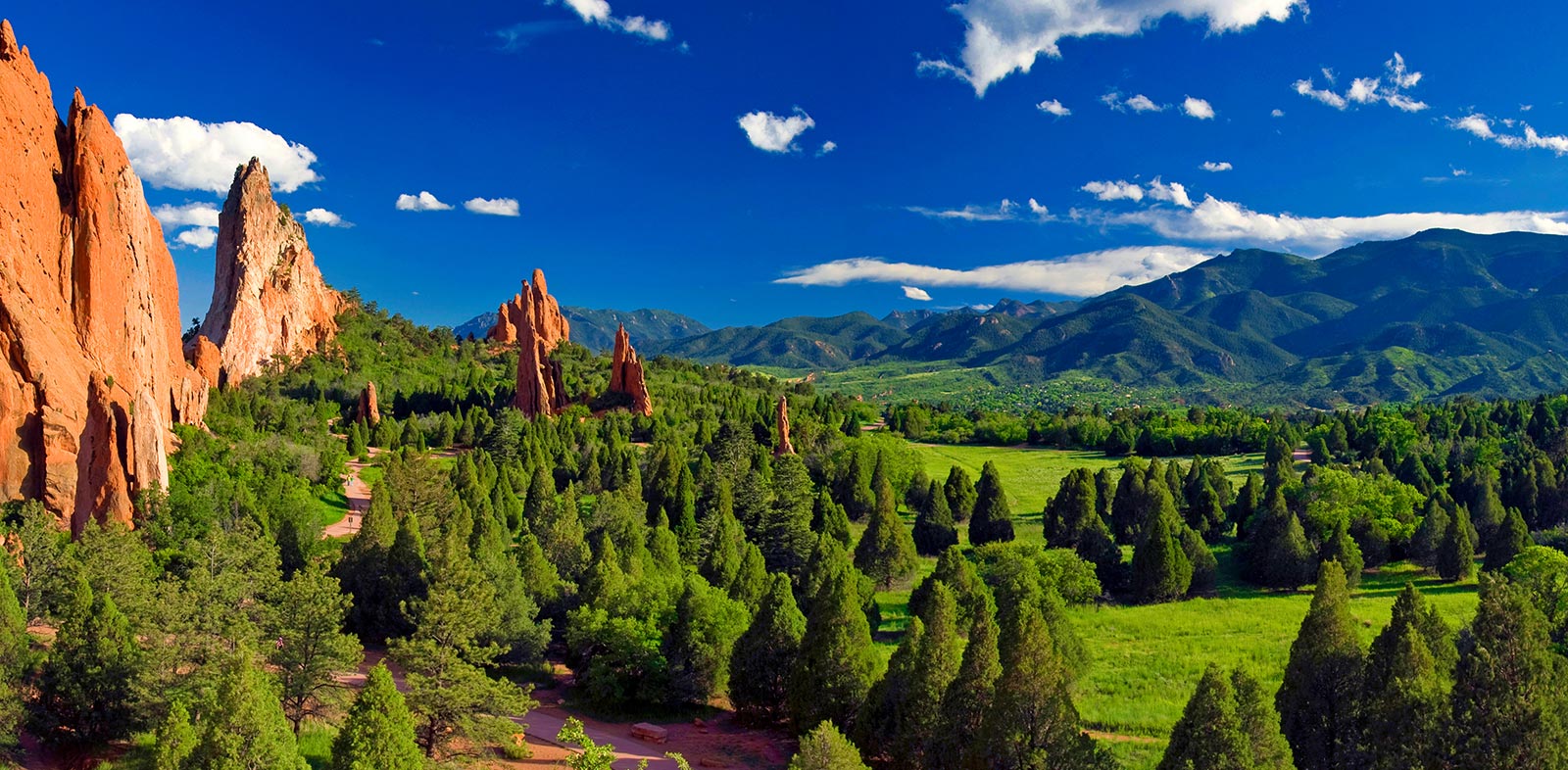 Boulder 

Neighborhoods